When you need to upgrade or change your living space, when you need your kitchen to serve your family better.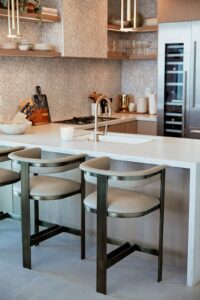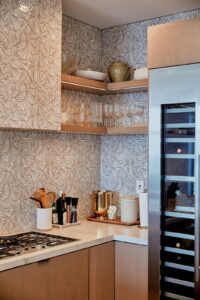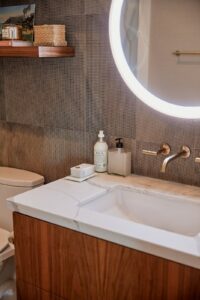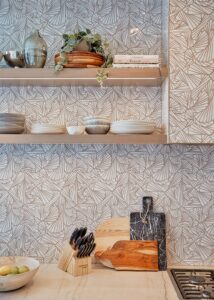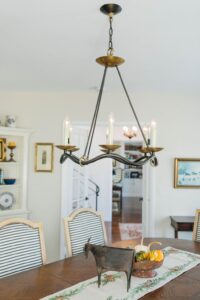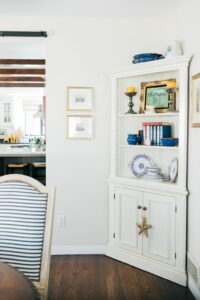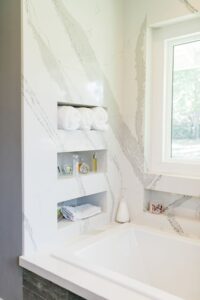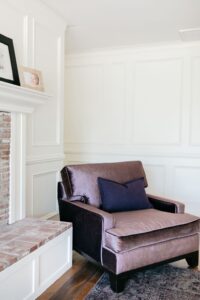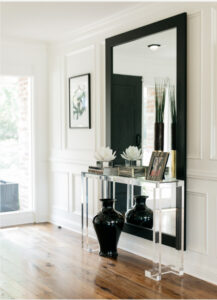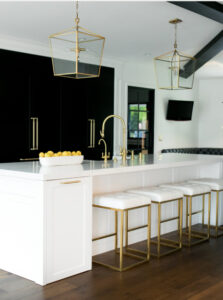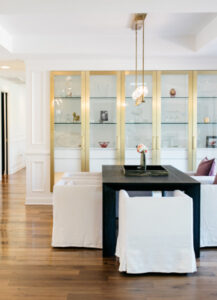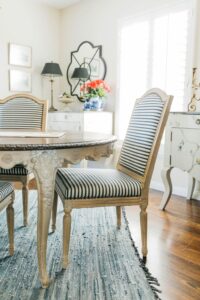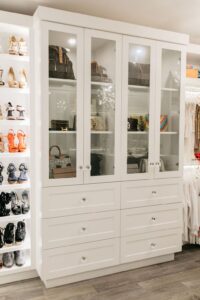 When it's time to add that ADU for grandma (or some extra income). Or maybe it's just time for you to build that house you've always dreamed of.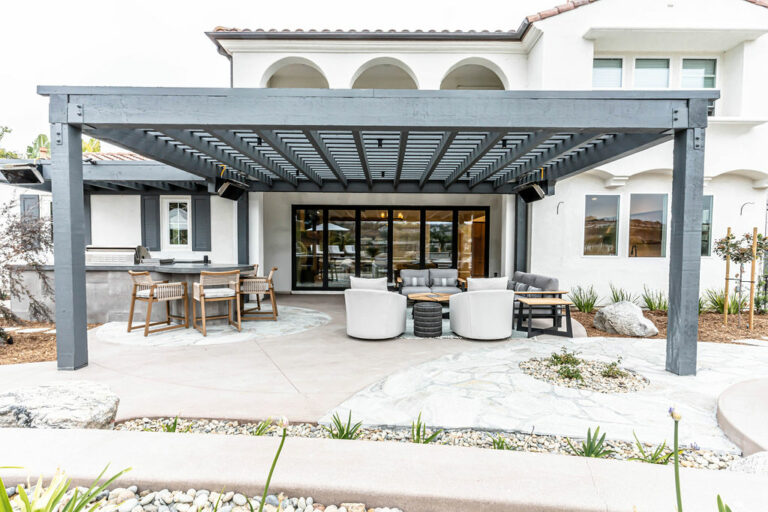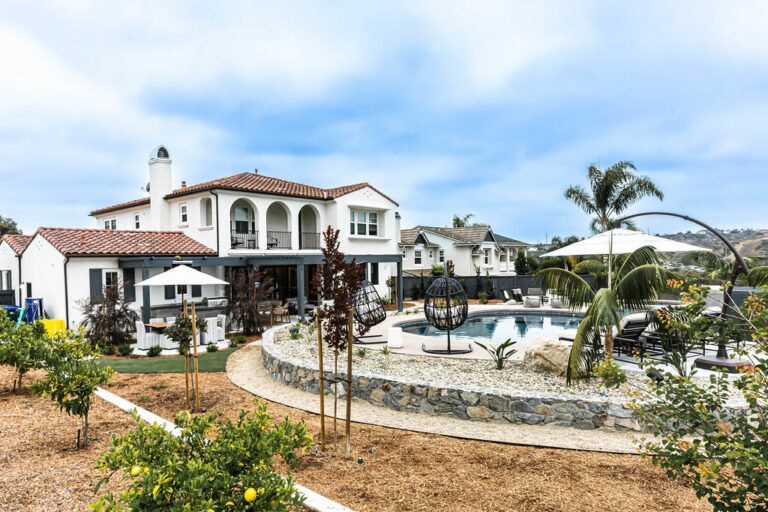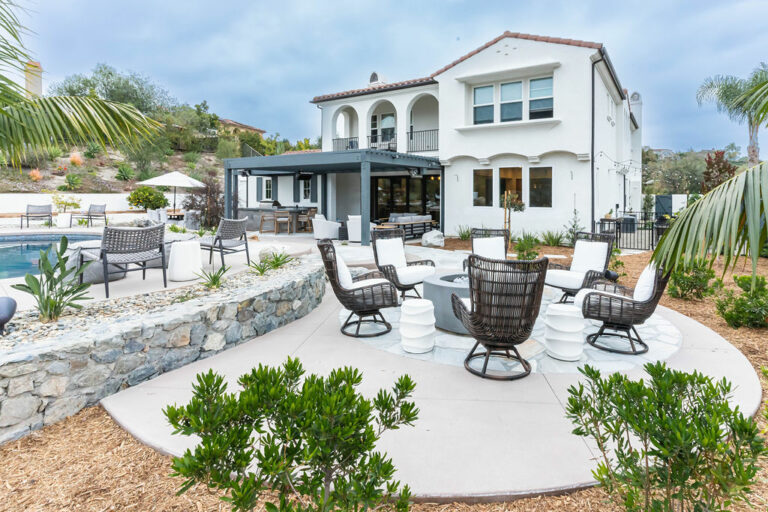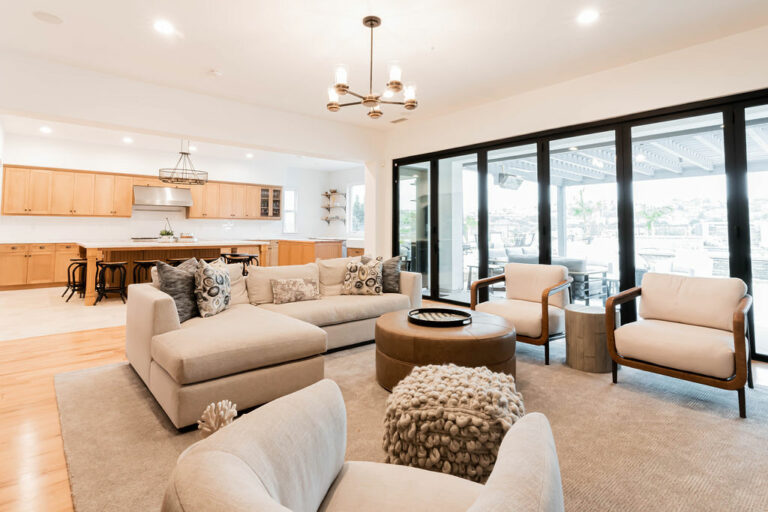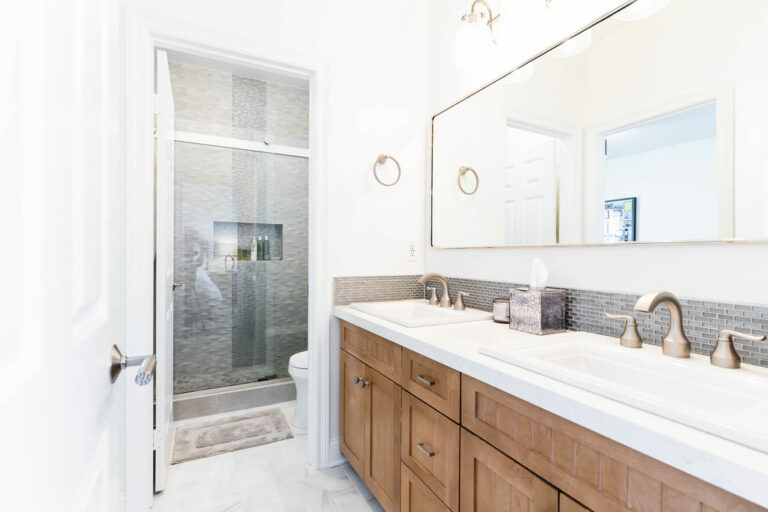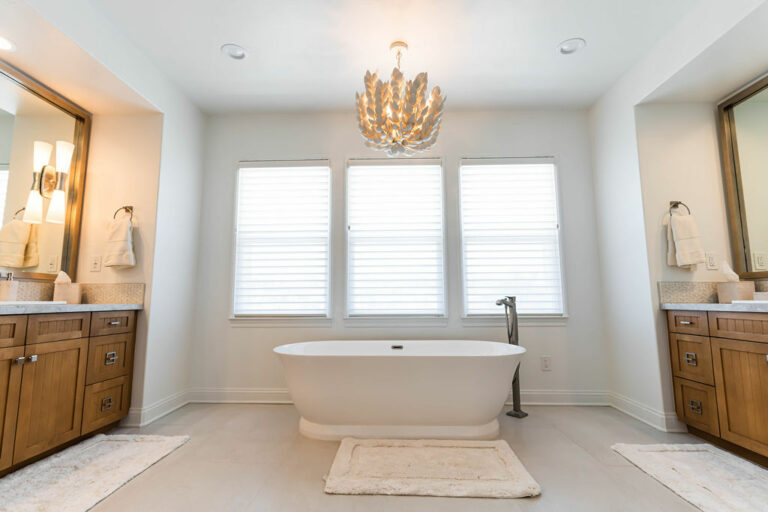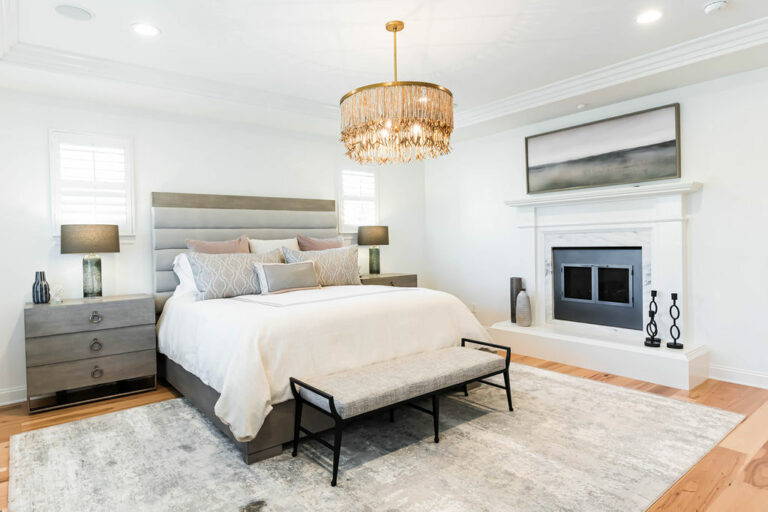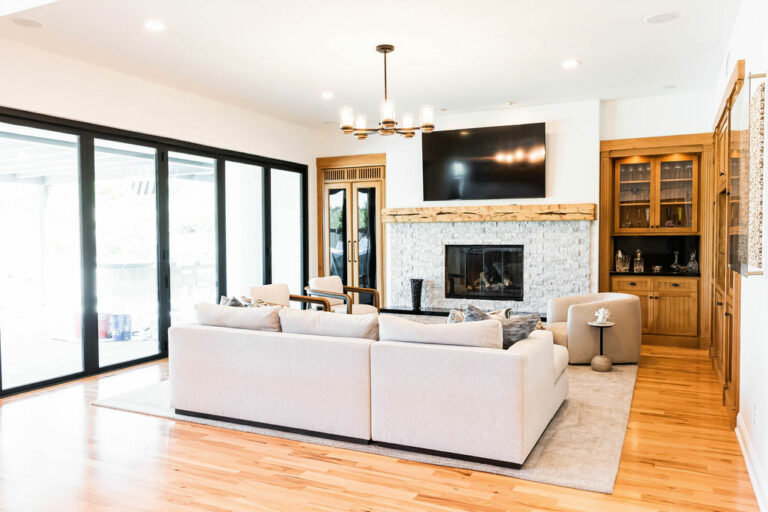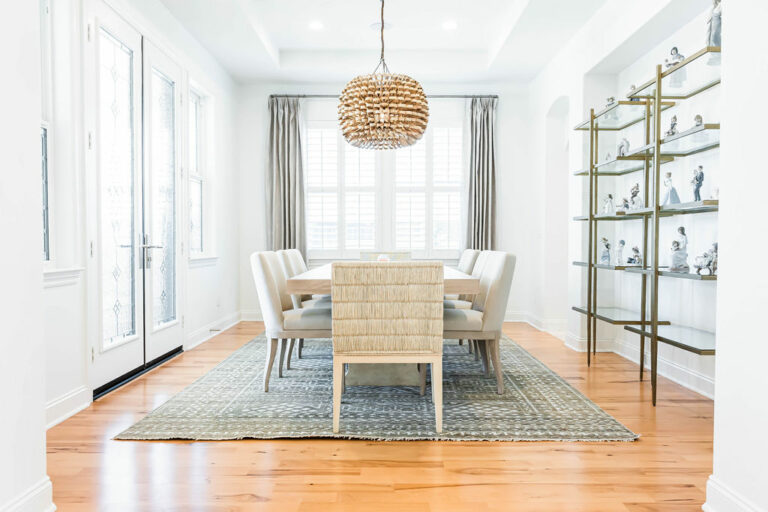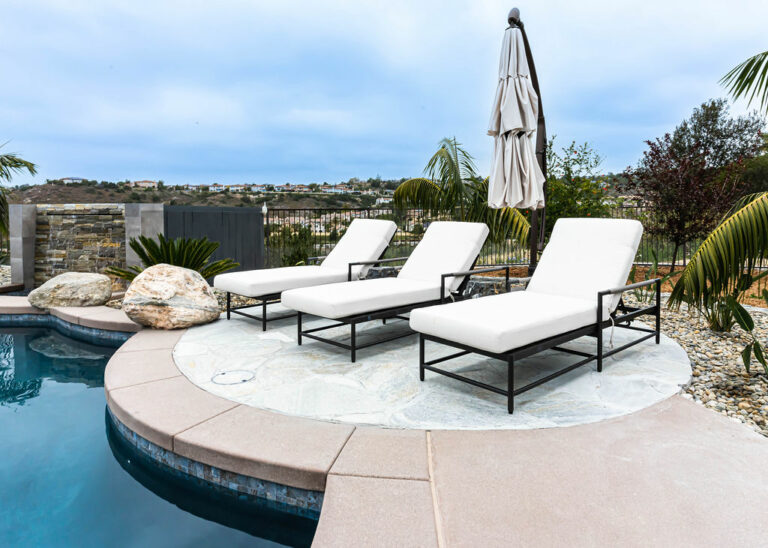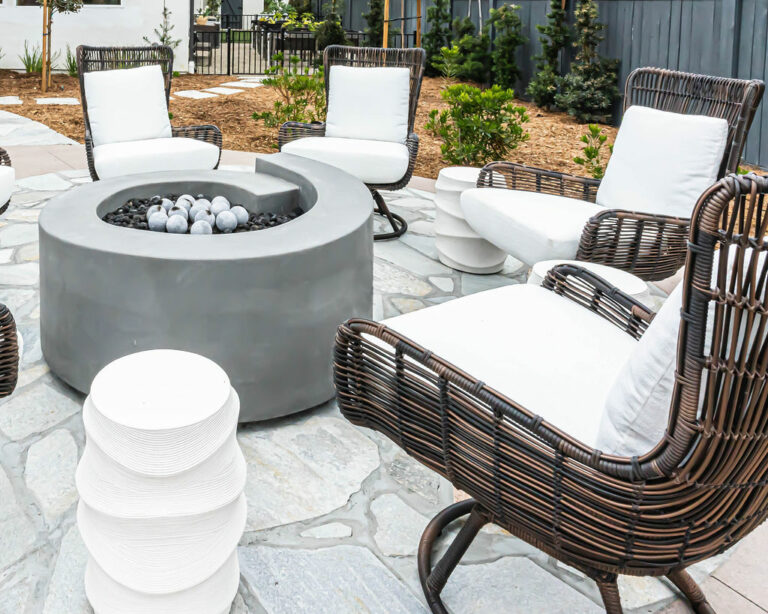 Let's face it, the kids are getting bigger and need their own rooms, you're spending half your time at home and you need a new office, and that galley kitchen needs to grow and meet your needs.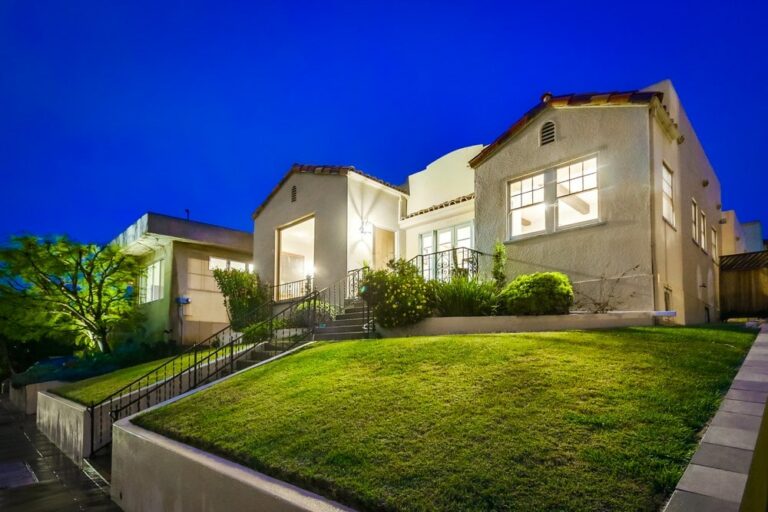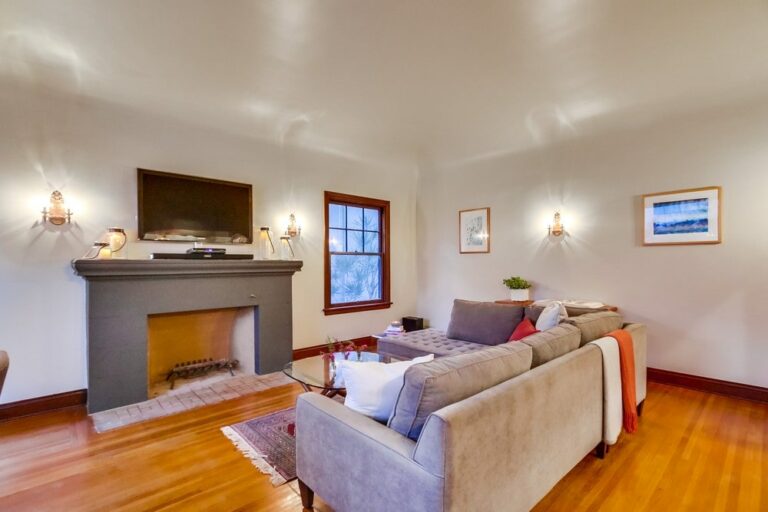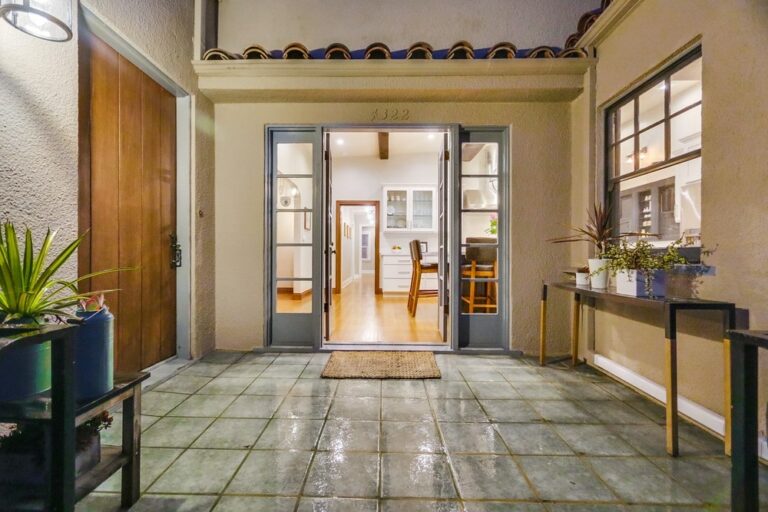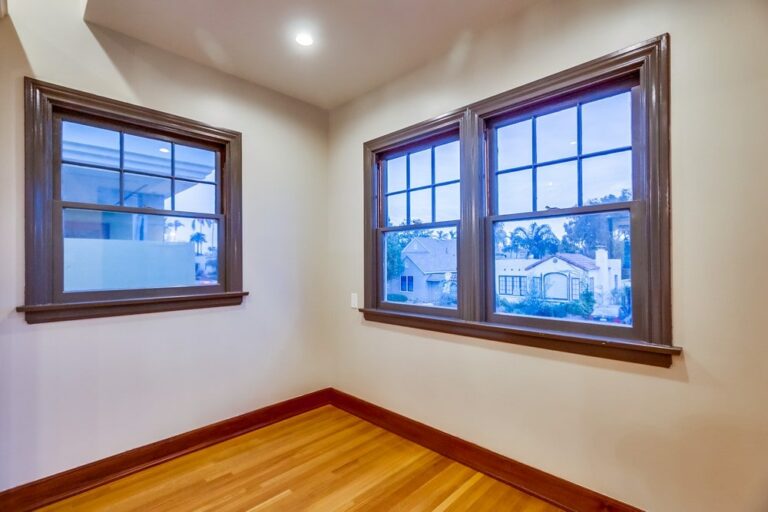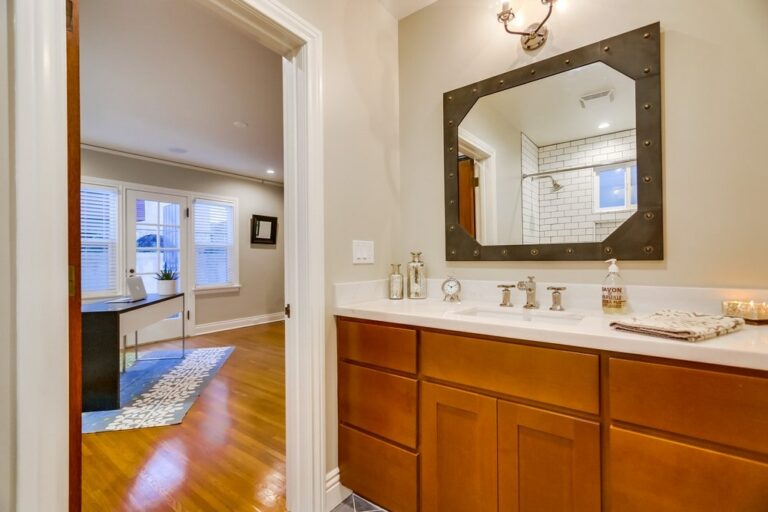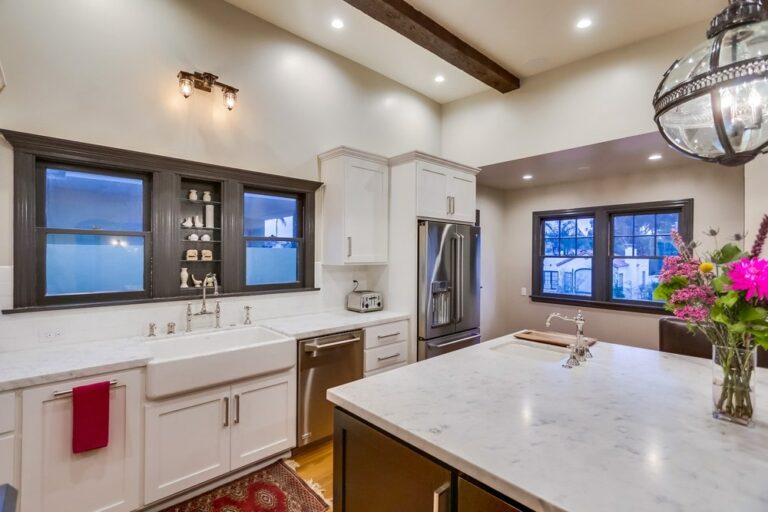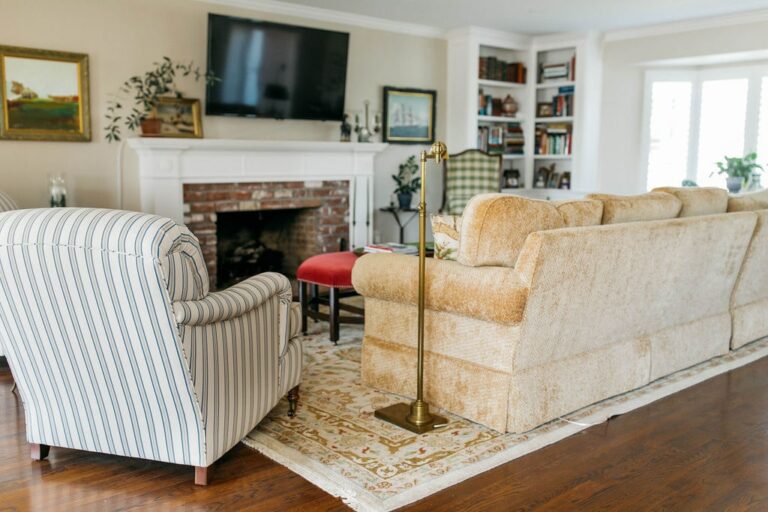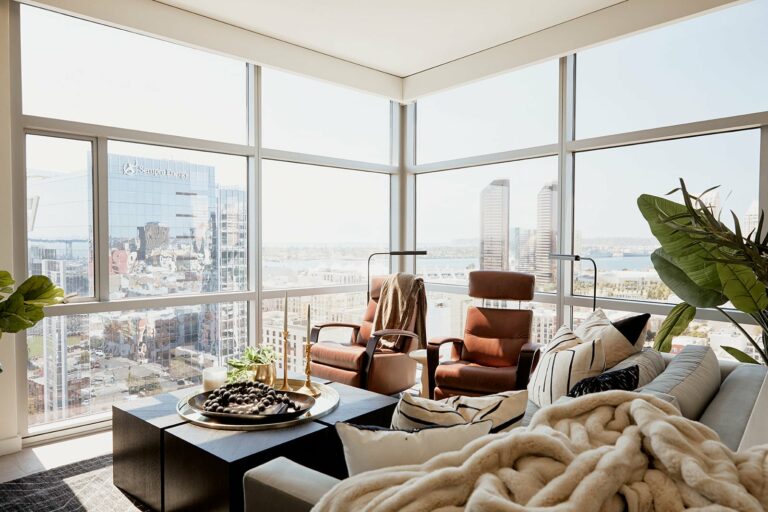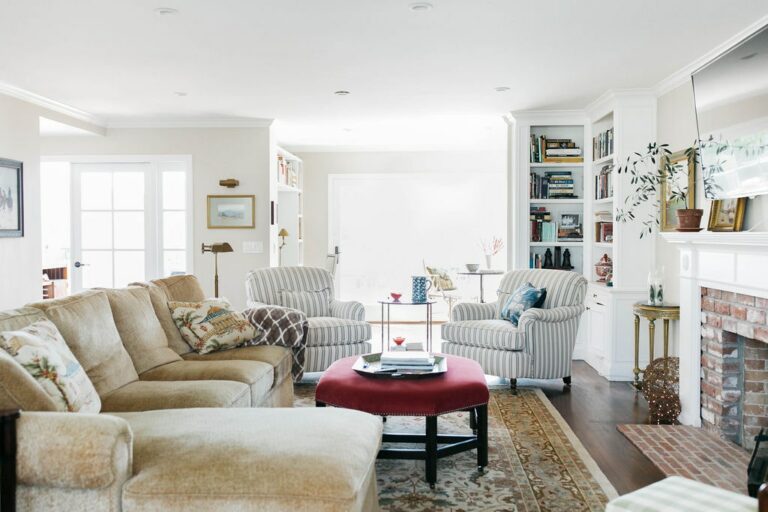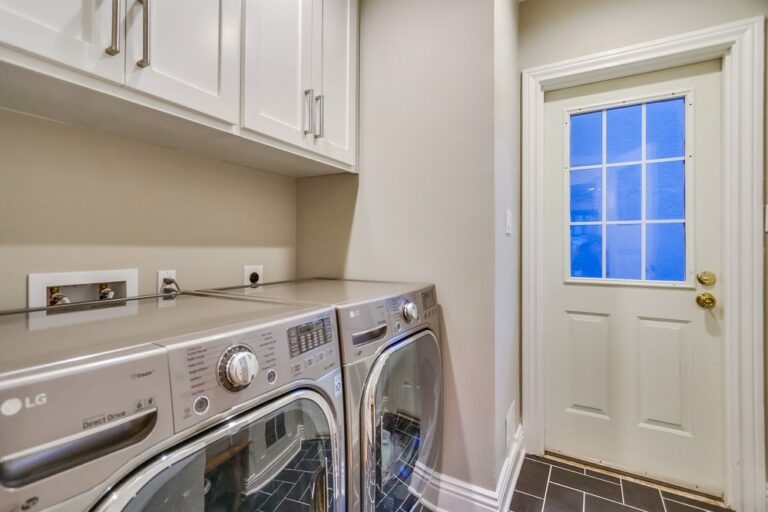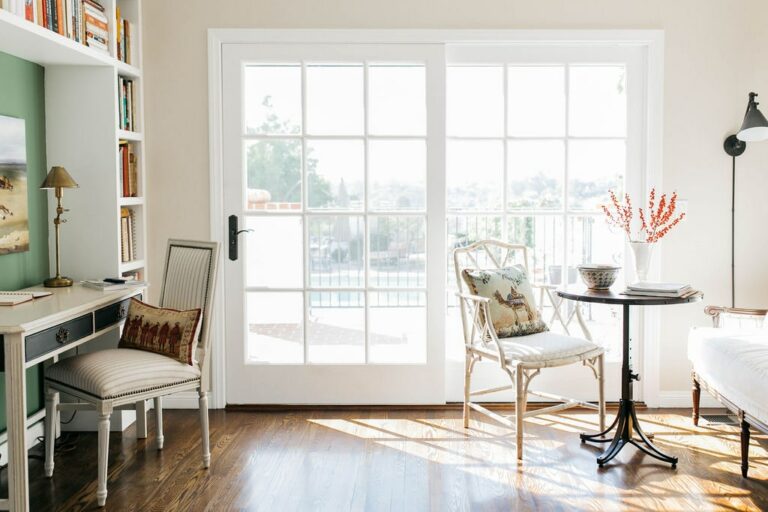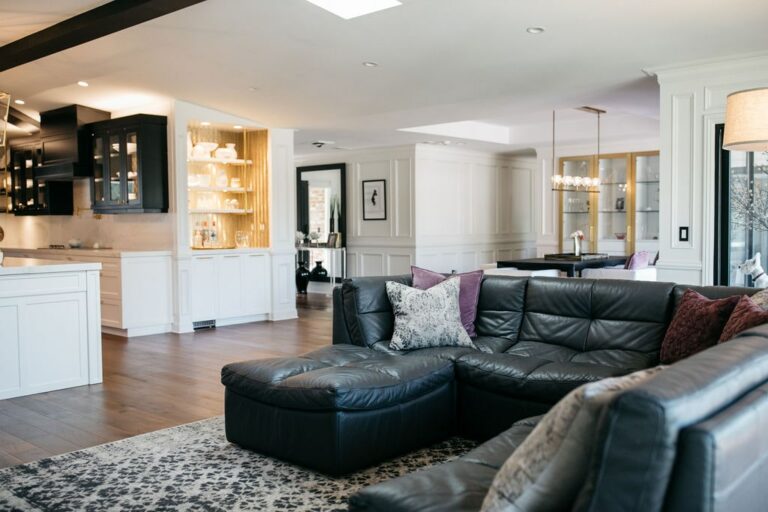 Let`s create something better together